Overview
Dear Customer,
Welcome to our B2B section. Here, you can find information on our trade-fair presences, representatives and show rooms, as well as access to our download areas.
If you cannot find the needed information, please contact us directly: susanne.stocks@roesch-fashion.de
We wish you a successful season!
Yours, the RÖSCH FASHION Team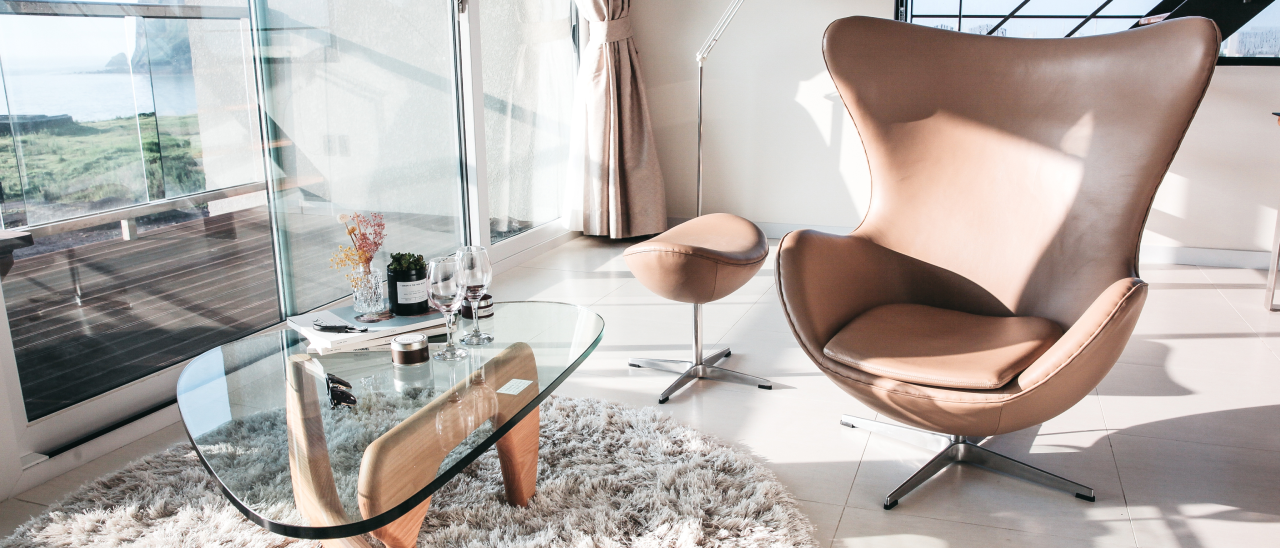 Showrooms & Contact list
Our motivated team is there for you – whether you want to make an appointment, need an answer to your questions, or if you have suggestions or criticism - we are always happy about a personal conversation!
GERMANY
Niedersachsen, Hamburg, Nordrhein-Westfalen
Dörte Thustek
dthustek@aol.com
Tel. +49 171 698 77 68
Brandboxx Hannover
Raum B 235
Langenhagen
GERMANY
Sachsen, Sachsen-Anhalt, Thüringen, Mecklenburg-Vorpommern, Berlin
Thomas Windisch
info@thomaswindisch.de
Tel. +49 171 578 04 96
NETHERLANDS
Frank & Carlo Zeegers
fashion@zeegers.nl
Tel. +31 705 112 198
Body fashion Tradefair
Showroom C 2.42
Almere
SWITZERLAND
Peter Thum
peter_thum@bluewin.ch
Tel. +41 71 697 06 60
TMC TEXTIL MODE CENTER
Showroom Nr. 107
Glattpark (Opficon)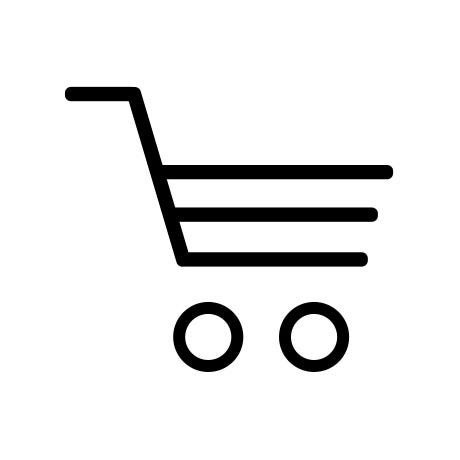 B2B Shop
Here you can re-order the latest merchandise for your POS areas. Please log in to order the seasonal collection and basic articles of our NOS program.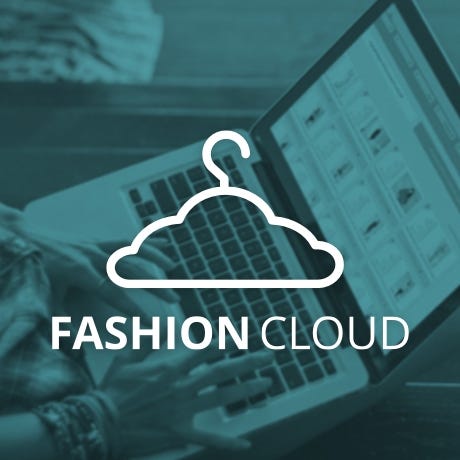 Fashion Cloud
In this area you can download the latest image- and product pictures you might need for magazines, posters or mailings.
If you need assistance in implementing our pictures according to our corporate identity standards, or information on layout options, just let us know and we will be happy to help: susanne.stocks@roesch-fashion.de